Contact us using the sources below. We can walk you through our processes and find a solution to meet your needs.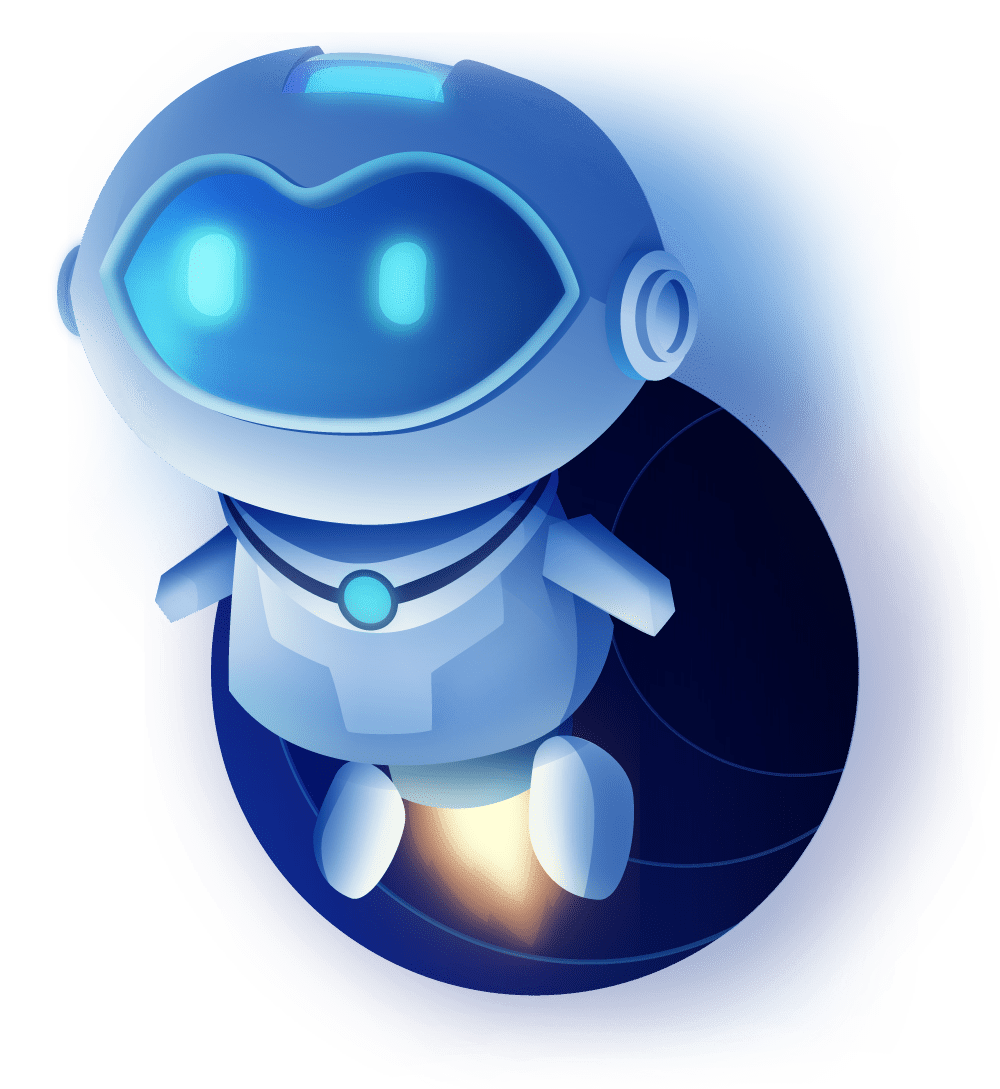 2305 STATE HWY 276, Rockwall, TX 75032
Office Hours Monday-Friday: 8am - 5pm
If you have requirements that don't fit the standard packages, please schedule an appointment to discuss your needs with our Engineers.