L1 Shared Hosting
Economical Self-managed hosting
Control Panel

10 GB Storage

30 GB Bandwidth

1 Hosted Domain Name

5 Email Addresses

1 MySQL Database

All Accounts are pre-paid with CC or ACH on file

10% Discount for annual pre-pay
L2 Shared Hosting
Economical Self-managed hosting
Control Panel

30 GB Storage

100 GB Bandwidth

3 Hosted Domain Names

15 Email Addresses

3 MySQL Database

Free HTTPS SSL Certificate

All Accounts are pre-paid with CC or ACH on file

10% Discount for annual pre-pay
L3 Shared Hosting
Economical Self-managed hosting
Control Panel

50 GB Storage

150 GB Bandwidth

5 Hosted Domain Name

25 Email Addresses

5 MySQL Database

Free HTTPS SSL Certificate

All Accounts are pre-paid with CC or ACH on file

10% Discount for annual pre-pay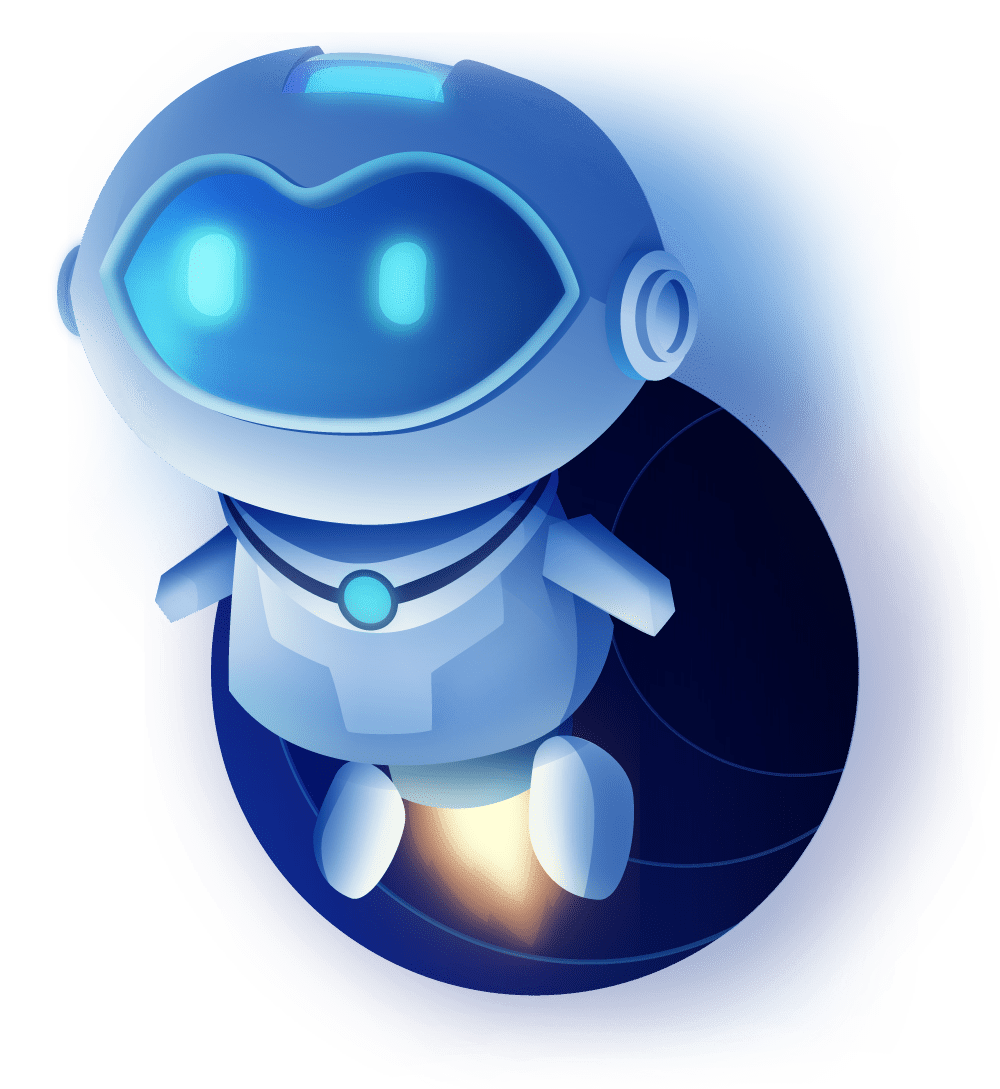 Control Panel
All packages include a simple to use control panel with online training and documentation for ease of use.

Secure Email
All packages include email accounts. With a traditional secure POP or IMAP service and a webmail portal, you can check your email from anywhere using any device.
SSL Certificate
Some packages include auto-renewing SSL (https) certificates that allow your clients to always connect to your website without compromising security.

2305 STATE HWY 276, Rockwall, TX 75032
Office Hours Monday-Friday: 8am - 5pm
If you have requirements that don't fit the standard packages, please schedule an appointment to discuss your needs with our Engineers.